1 tag
1 tag
1 tag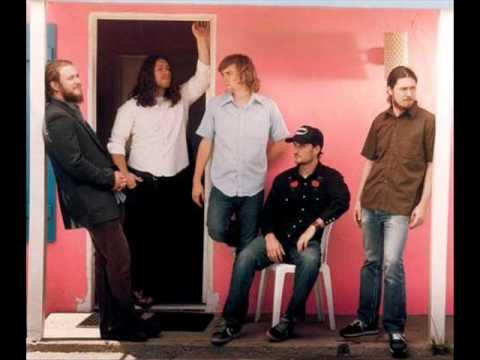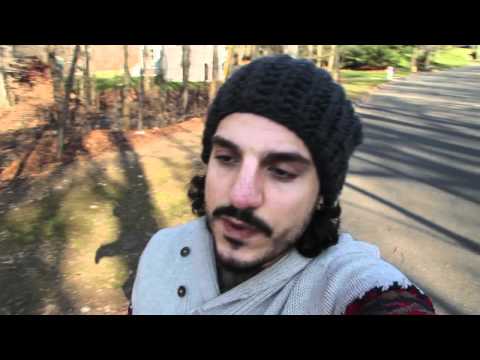 Supernatural
nastiest:
stillyourhands:
aribethrose asked: Hi! how can I show my Sandman tattoo here¿¿?
9 tags
5 tags
Etsy Treasury: Feminine Rustic →
Etsy Treasury: Industrial Rustic →
4 tags
Hail to the King, baby!
Today we celebrate the birthday of legendary (b-movie-)actor Bruce Campbell, who turns 53 today. Hopefully he'll be in some great movies again soon. Happy Birthday!
5 tags
Watch